I've been scouring around for some more great kindle deals and here are your latest bunch - including books, cases and more.
1. Spellwright by Blake Charlton
- This is a fantastic book, judging by the reviews, and is rated at 4 stars average by Amazon reviewers. The dead tree paperback copy is available for £7.99, so this is a fantastic deal!
Here's a review:
'Blake Charlton's novel is, quite literally, a magical and spellbinding adventure about overcoming the sort of odds that many in our own world struggle with.' Tobias Buckell
Synopsis: "You can't take it with you...but what if you could? Most people believe their souls outlive their bodies. Most people would find an organization that tracks their souls into the future and passes on their banked money and memories compelling. Scott Waverly isn't like most people. He spends his days finding and fixing computer security holes. And Scott is skeptical of his new client's claim that they have been calculating and tracking soul identities for almost twenty-six hundred years. Are they running a freaky cult?"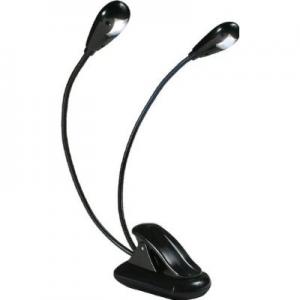 "The Book Light is the ideal solution for reading in the dark. They are ideal in situations such as, when your partner wants to sleep but you want to read or when the squinting makes your head hurt. You simply clip the Book Light onto the back of your book, defy the darkness and read on."